Cindy Mustafa, REALTOR® February 19, 2018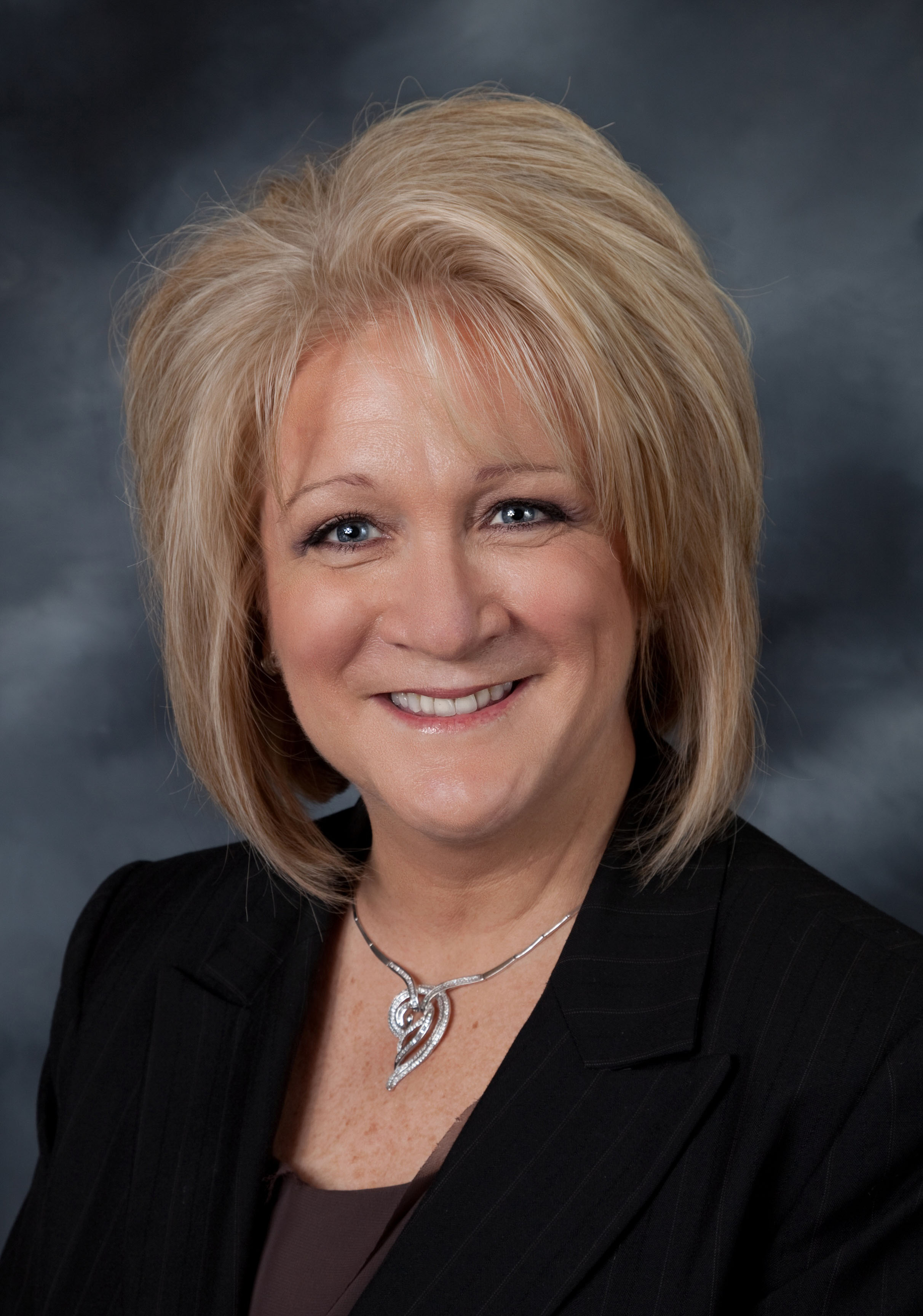 A native to Northeast Ohio, Cindy was awarded the National Association of Women Business Owners (NAWBO-Cleveland) Cleveland's Top 10 Women Business Owners. Cindy has served 8 years in the United States Army, settled for 18 years in computer hardware & networking technology until becoming licensed in real estate since 2001. First with Realty One and then onto Re/Max during the 2009 sale of Realty One. In 2014, Cindy joined forces with the leaders of the real estate industry, Keller Williams Realty; currently #1 in Agents, #1 in transaction sides & #1 in volume sold. Cindy focuses on economic development, creative innovation and giving back to the communities she serves. She currently is working full-time with Buyers, Sellers & Investors in residential real estate, land acquistions and commercial real estate. From the Eastside to the Westside and relocation state to state, Cindy has a plan!
Cindy is an agent of change, doesn't mince words or waste time but instead customizes a plan for each and every client, helping her clients get to the end result in less time with less inconveniences.
Cindy can be reached at:
216-408-1513 - call or text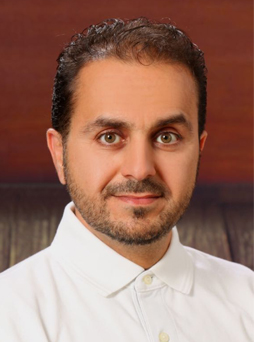 Mo Mustafa, REALTOR®
Mo enjoys a challenge and embraces the complexities that have impacted the real estate market through 15 years of employment with local lending institutions; servicing the financial needs of home buyers and sellers alike. He witnessed first hand challenges during the collapse of the financial markets in 2007 and beyond. In 2015 he became a full-time licensed REALTOR®. Mo employs strategies and processes for all of his clients. He has been an active member of the Portage County Association of Realtors serving as support for the Finance Committee and currently the Treasurer for the Portage County Association of Realtors.
Mo attained his Master in Accountancy and an MBA from Cleveland State University & is passionate about his clients 'end-goals' & successes. He is an active member of the National Association of Realtors & the Ohio Division of Real Eastate.
Enjoys traveling, soccer, basketball and spending time with his clients, friends and family.
Mo can be reached at:
216-337-0469 - call or text