Latest Posts
March 23, 2018
DAILY REAL ESTATE NEWS | FRIDAY, MARCH 23, 2018

Blog
March 16, 2018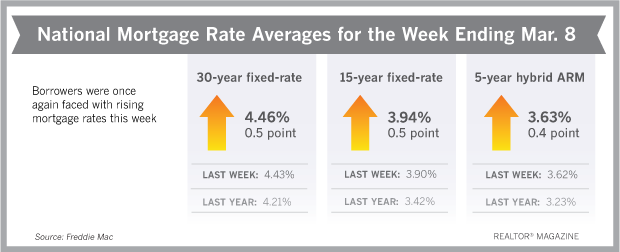 Borrowers were once again faced with rising mortgage rates this week. The 30-year fixed-rate mortgage continues to be at its highest average in four years.
Blog
March 13, 2018
DAILY REAL ESTATE NEWS | MONDAY, MARCH 12, 2018
Blog
March 11, 2018
1.5+ Acre Homesites - Ready for your Builder.
Blog
March 11, 2018
50 Trails End, Aurora, Oh 44202
Blog
March 11, 2018
463 Antler Pt, Aurora, Oh 44202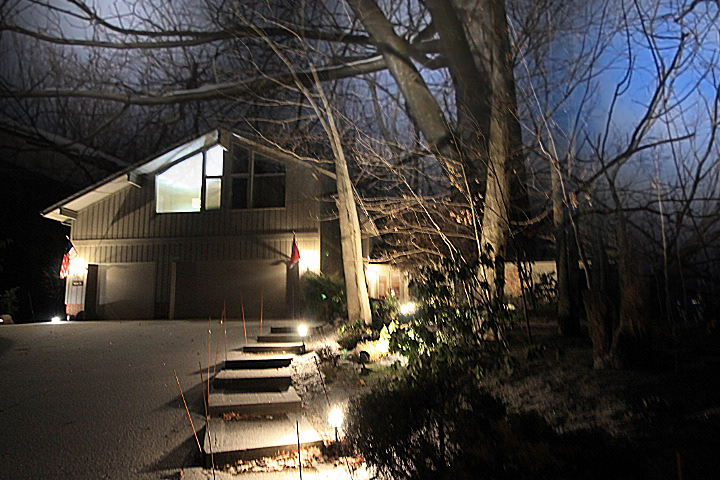 Blog